Home Sweet Home is NOT a credit repair or debt settlement organization. Instead, we are expert financial, credit and housing consultants. We offer a Home Ownership Program to educate buyers and help them become loan-ready. Usually, this means focusing on resolving issues that block approvals. Our team has 50+ years of combined experience in credit, mortgage lending, financial advising and real estate. Improving credit is just one element of becoming loan-ready. Working with HSH ensures you will be helped in all the necessary areas. This is typically where most credit repair companies fall short.
Former Loan Officers & Real Estate Professionals - Experience Matters
Our staff is made up of former experienced loan officers, credit experts, financial advisors and real estate professionals. Again, Home Sweet Home staff has many years of financial, credit, lending and real estate experience. Most of our competitors have ZERO or limited experience in any of these fields.
The Home Ownership Program helps with loan approval. Ultimately, it allows clients to qualify for home loan financing. And, you'll be able to work with a qualified mortgage counselor in our Network of Loan Officers. For sure, our specialized housing counselors will help borrowers every step of the way. In any event, we will make every effort help you get loan-ready. Additionally, we will show you how to increase credit scores quickly.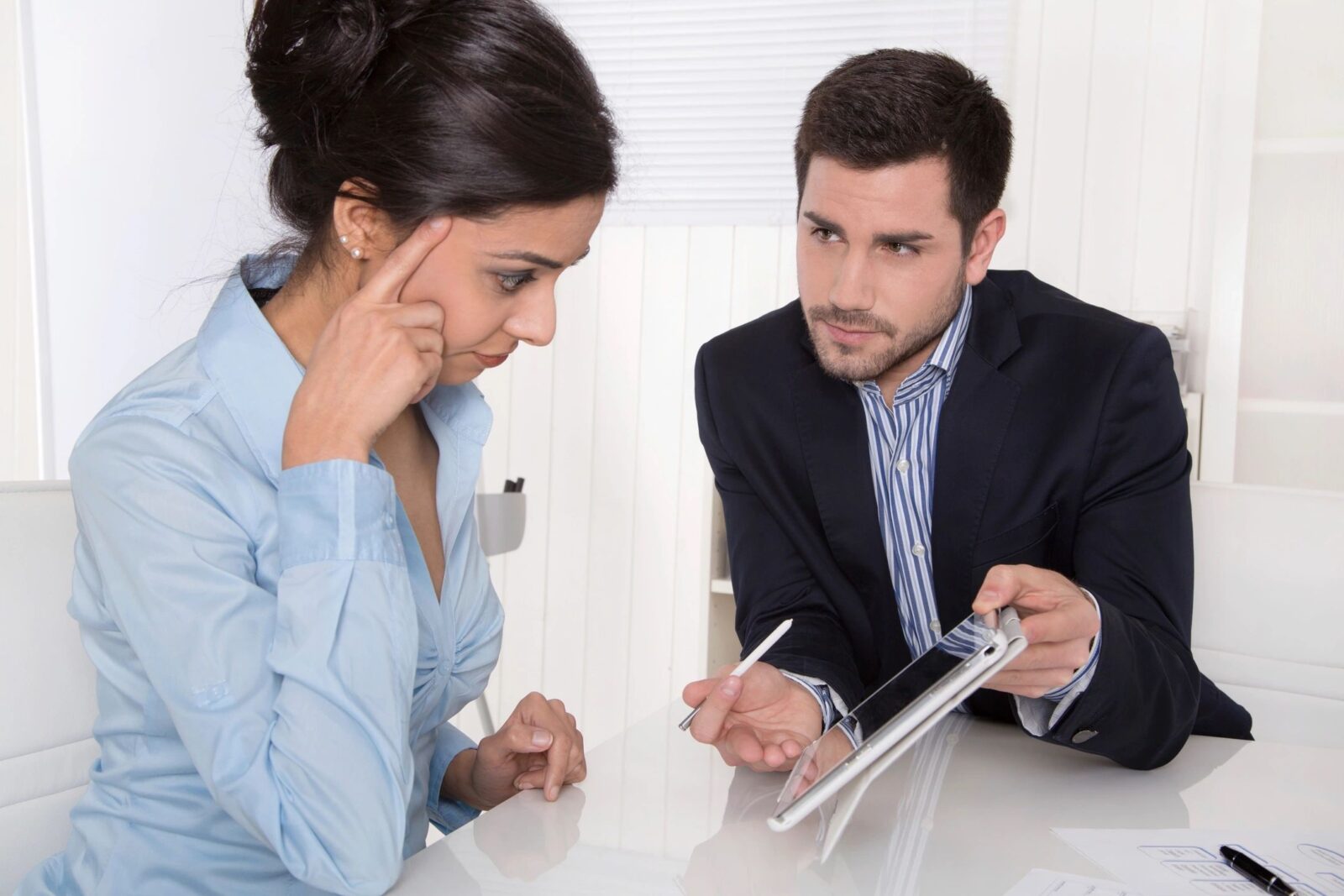 How the Home Ownership Program Rocks the Competition
***(See Below)***
Furthermore, here's how our consulting is different from credit repair companies. Home Sweet Home offers SO MUCH MORE service and strategy than the competition:
Unlike the competition, our professionals assist with re-establishment and credit builder cards which are available on our website. Most credit repair companies don't even mention this extremely important area of improving your credit.
Debt settlement (with deletion clause to remove an account from credit report) is also a powerful strategy.
Personal information & address correction works as a powerful rental tool.