Home Sweet Home
The Best Home Loan Preparation Program in America
Helping Borrowers Get Loan-Ready
Home Sweet Home Can Make Your Dream of Homeownership A Reality
Why Choose Home Sweet Home and the Home Ownership Program?
The staff at Home Sweet Home has dozens of years of combined lending experience as former loan officers. This background extends to credit evaluation and (underwriting) experience - especially with regard to credit use and DTI ratio management. In other words, we know how to get borrowers approved for home loan financing.
Management also has a background in real estate brokerage and understands the nuances of purchasing real property.
Our program is primarily a comprehensive focus on financial and credit planning as well as advising. We do not make disputes on behalf of our clients. However, we will share important information and financial recommendations with regard to reaching a better, more improved level of credit.
Speed. Clients can be loan-ready in as little as 30-90 days. Individual cases vary.
Home Sweet Home does business in 49 states & has an A+ rating.
Clients can track their progress and communications via an online portal in REAL TIME.
Get APPROVED for Home Loan Financing
A Home Loan Preparation Program Making Homeownership A Reality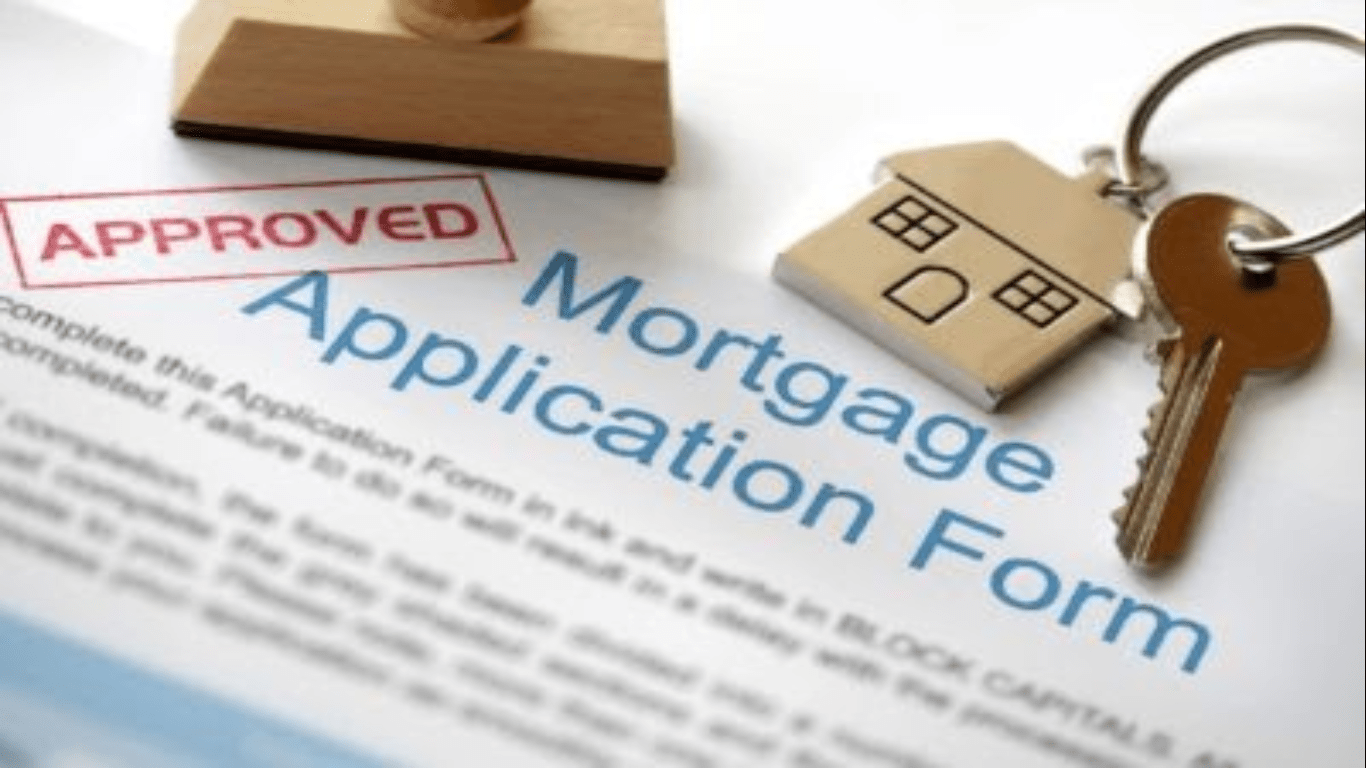 Home Sweet Home staff focuses on the ENTIRE credit report (not just lines of credit). We advise our clients where the weaknesses are in the credit report as it concerns getting approved for a home loan. But, the credit report is ONLY ONE aspect of securing a home loan.
Additionally, we will evaluate tax filings, employment (as well as history), savings, and other issues as they pertain to securing home loan financing.
As needed, we will make recommendations, share information, and draw on feedback from your loan officer and real estate agent as we proceed forward. There may also be legal and ID theft issues we may need to address as well.
Once we have successfully resolved all the roadblocks to obtaining home loan financing, we will return you back to your referring loan officer and/or agent to close your real estate transaction.
Basic Information on Getting Ready to Buy Your Home