Let's Turn Your Subprime & Turndowns Into Approved Loans!
NOTE: You must be a REGISTERED Network Member to receive credit for any client referrals you send.
To register visit the Agents & Loan Officers page.
Home Sweet Home helps Loan Officers and Real Estate Agents SAVE transactions!
The Home Ownership Program helps buyer-borrowers with DTI and Credit Utilization Issues; ID Theft; Settlements; Derogatory Credit; ID Management; Repos; Bankruptcies; Foreclosures; and MUCH MORE!
(Complete the Form Below To Send Your Referrals)
SUPER BUSY? Here's Our Take on SAVING THOUSANDS in Commissions
If you are super busy, we get it. We suggest arranging referral-sending assistance. Have a front desk person, mortgage processor, junior loan officer or real estate agent to help you make referral recommendations to Home Sweet Home. Offering office personnel a $100 - $200 incentive to help you save more commissions is a small price to pay to increase your income. You can SAVE THOUSANDS OF COMMISSION DOLLARS every time you are able to SAVE a transaction!
Sending Referrals - POWERFUL Statistics
These statistics are the FACTS any loan officer or real estate agent needs to know when making referrals to Home Sweet Home. This is why informing your referral about who we are and what we do is so important. Making a powerful endorsement really is the "sales pitch" behind making any referral and getting them to ACT:
People are 4 times more likely to buy when referred by a friend.
92% of respondents trusted referrals from people they knew.
In fact, people pay over 2x more attention to posts and recommendations from their friends.
82% of consumers proactively seek referrals from peers before making a purchasing decision.
When a friend or family makes a recommendation, it is 50x more likely to trigger a purchase.
Word-of-mouth (advocacy) marketing has been shown to increase marketing effectiveness by as much as 54%.
This is why it is so very important to make a referral recommendation that sells a referral to ACT!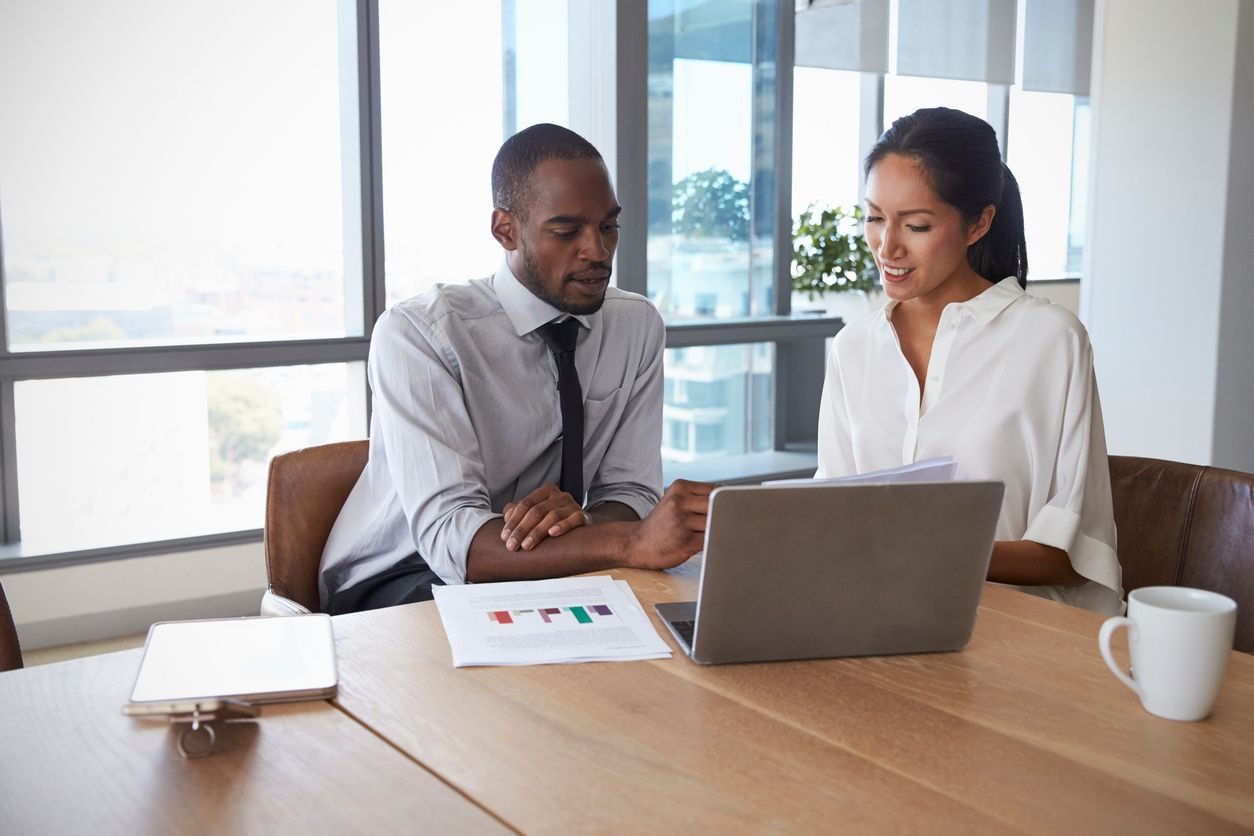 Referrals don't work without an endorsement. The endorsement is truly the "sales pitch" as to why you are making a referral recommendation in the first place.
DID YOU KNOW that every single time you don't make the "sales pitch endorsement", you can LOSE A FULL 'SAVABLE' COMMISSION PER TRANSACTION? Losing just 3 transactions paying $3,000 monthly can equate to a LOSS of $108,000 yearly!
Send Referral Form
REAL ESTATE AGENTS AND LOAN OFFICERS: Use this form to remit your referrals to Home Sweet Home. Please ONLY send your referrals if you've informed them of Home Sweet Home. Additionally, your referral MUST be serious about enrolling and remitting payment for the Home Ownership Program.