Credit Builder Cards - APPLY TODAY (See Below)
What is a credit builder card? Definitely, these credit cards help build a good, "on-time" paying credit history. Of course, credit builder cards can also be used as credit cards for bad credit. There are 10 good reasons to use your credit card - CLICK HERE. Once and for all, you can show these loan underwriters ("decision-makers") you can manage your credit. Obviously, good pay history will qualify you for a home loan financing. So, apply NOW by clicking on the cards below! Of course, if you need help with other credit problems, SIGN UP for the Home Ownership Program - CLICK HERE.
Need to Rebuild Credit? Get A Credit Builder Card
Bad credit or no credit? Want to go from being a renter to a home buyer? Undoubtedly, a huge part of improving credit is re-establishment via a credit builder card. Actually, 3 cards are ideal. Why? Certainly, most lenders may be require 3 lines of credit with no late payments reporting within the last 12-24 months.
Surely, in terms of getting a home loan, having a minimum of 3 credit lines is important. Too, these credit lines (cards) should be used to maximize credit scores. And, this means keeping credit use to a minimum is important. Of course, having balance kept to 30% of the credit line is key.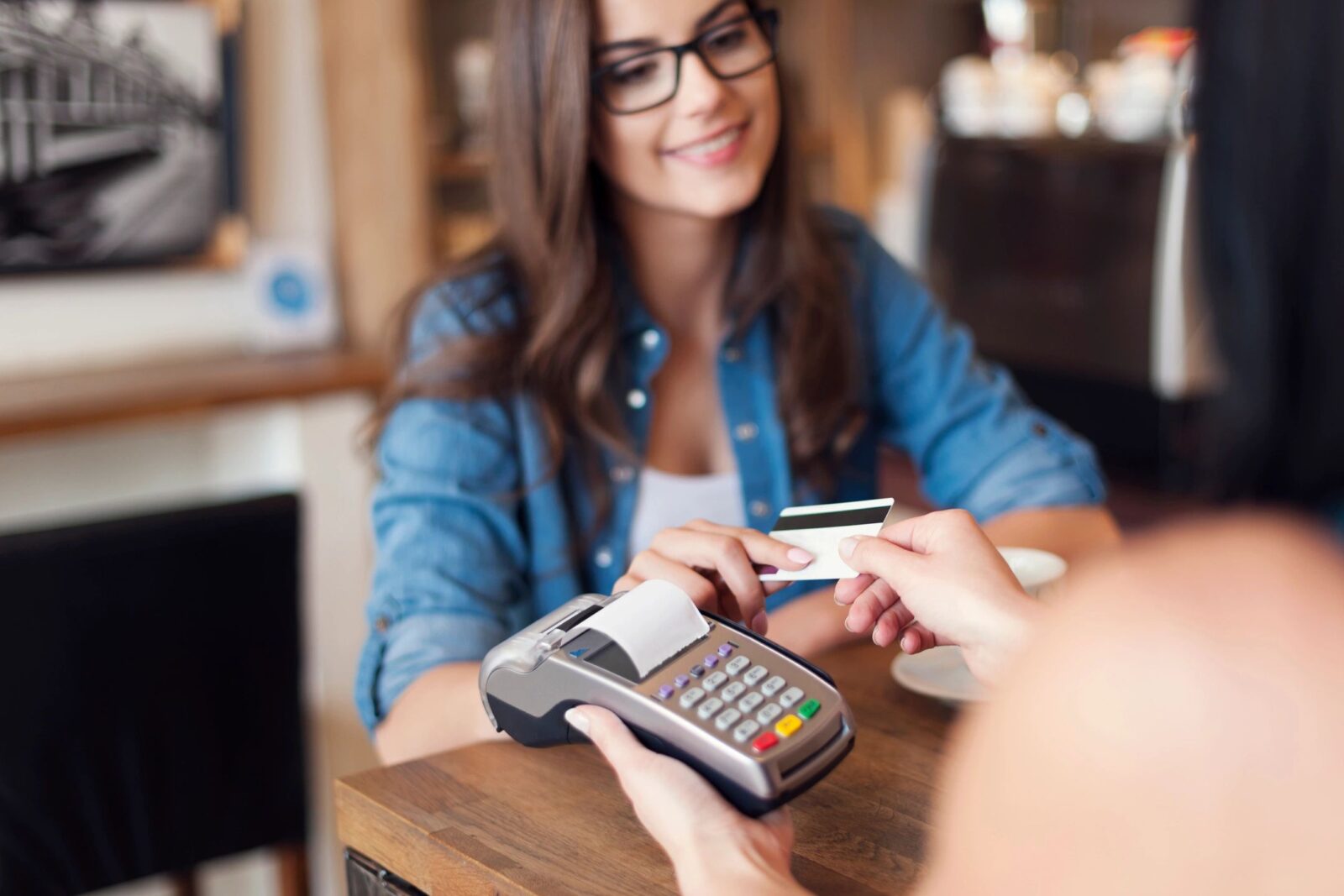 It's Not Just Credit Repair - It's the Need to Rebuild Credit (Using A Credit Builder Card)
Sadly, the credit repair industry mostly focuses almost solely on disputation. Truly, the fact of the matter is re-establishment via bad credit credit cards is almost always overlooked. Not to mention, many consumers are not aware that having credit cards to build credit is actually more important than disputation alone. Moreover, having established credit, such as credit cards, is central to improving credit scores.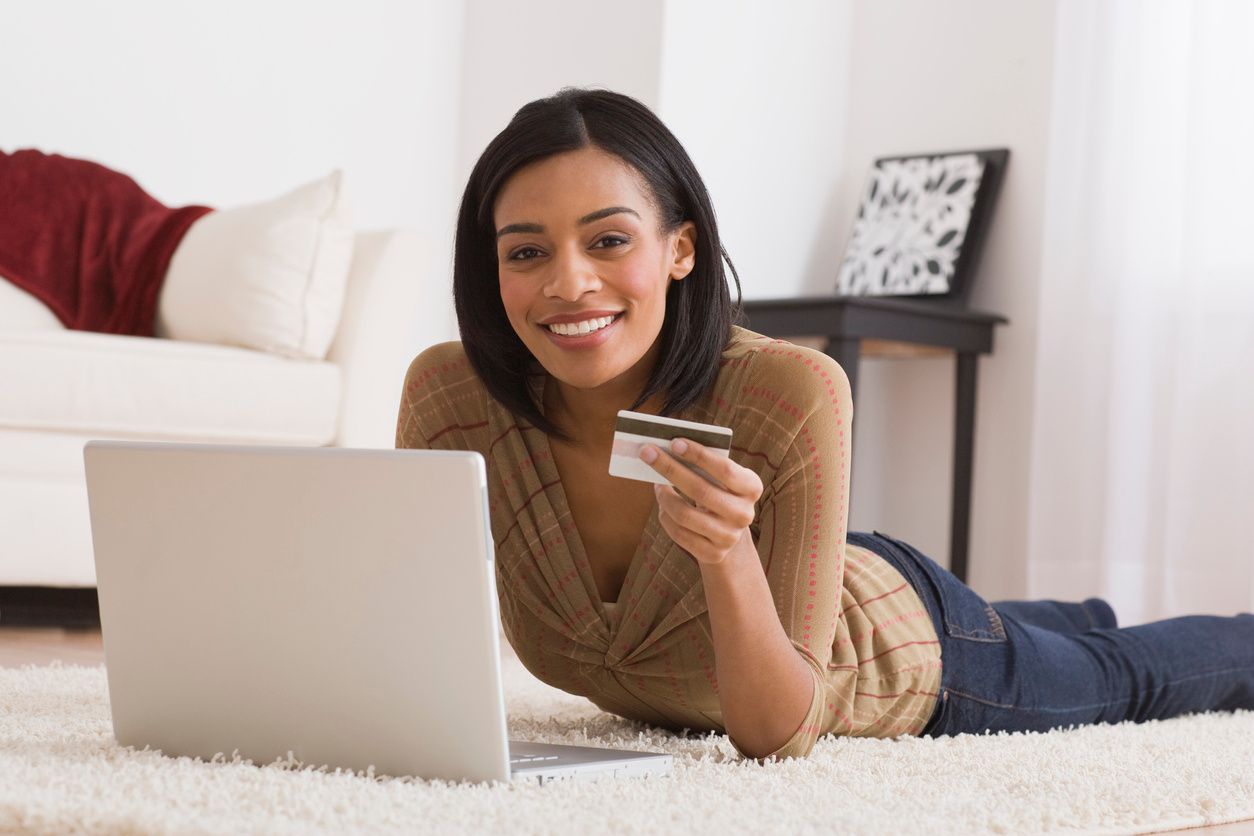 In conclusion, lenders want to know how you use your credit builder card. Here are the important questions they have:
In general, do you have bad credit or no credit?
Are you making payments all the time and on time?
Do you carry a low balance?
How many lines of credit (credit cards) do you have?
Do you apply for credit more than 2 times in a 6 month period?
Is the management of this card an indication of how they will manage a loan we might approve for this borrower?