Looking for the Best Mortgage Leads? Exclusive Mortgage Leads?
Home Sweet Home offers the best mortgage leads via the Fill Your Pipeline Program. Simply put, these are also exclusive mortgage leads as well. How so? Well, we cultivate these leads by the hundreds using online and print classified advertising. You can see more information via our "Loan Officer & Agent tab" via www.HomeSweetHome500.com.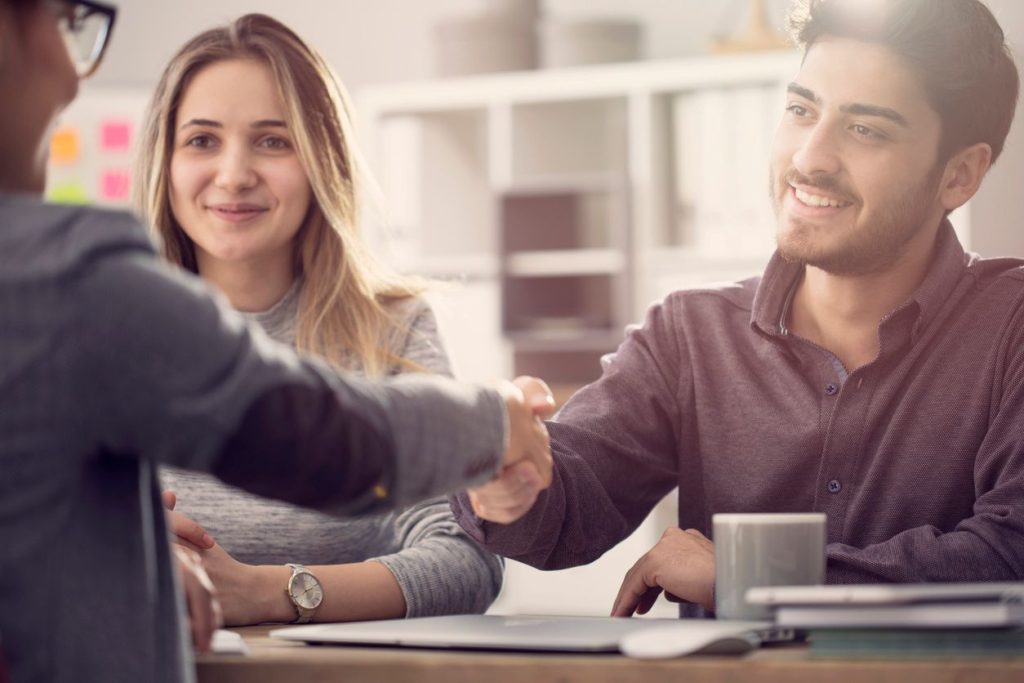 Generally speaking, Home Sweet Home works with prime and subprime (bad credit or no credit) clients to help them loan-qualify. And, once these homebuyers are loan-ready, we refer them to a loan officer. By the same token, loan officers can refer their clients to Home Sweet Home for credit advising, education, and assistance services. Referring parties are guaranteed to retain their referrals. By doing so, loan officers can earn free mortgage leads from Home Sweet Home based on their referral volume.
A Superior Mortgage Leads Network
The Home Sweet Home Referral Exchange Network is the best type of network. In a word, the main mission is "mutual prosperity" for all members. As a matter of fact, it's free for loan officers to join.
By and large, many loan officers can earn free leads when they refer clients to Home Sweet Home. Obviously, these are exclusive mortgage referrals. Indeed, they are fresh advertising responses.
Free Advertising: Free Leads Generation
Not to mention, Home Sweet Home will pay for member advertising up to $10,000 – using our system – based on referral volume. If you want to know more about this unique offer, click on this Fill Your Pipeline FAQ.
Equally important, this free advertising program offer can result in several dozen mortgage loans. And, it doesn't stop there. Uniquely, this advertising has a great appeal to credit applicants of all types. In a word, this program can result in an immediate flow of loan closes. Furthermore, persons who have damaged credit can enroll in the Home Ownership Program. Upon completion, they will be referred to the loan officer for a loan close.
Call 636-209-HOME to speak to a representative TODAY!